The special women's court of the Sessions court has rejected the anticipatory bail application filed by a 32-year-old Bandra resident, who had abused his wife and had also disowned his child. The court held that since he disowned his child, he did not deserve any protections. The court further held that apart from the abuse, the accused also married another woman while he was already married to the complainant.
The court in its orders held, "The allegations against the accused are that he had mentally and physically tortured the victim with regard to dowry. The marriage of the victim solemnised with the accused in February 2017 and in December 2017 he got into a second marriage. He would physically and mentally tortured the victim on a regular basis and had also taken away her money. He also disowned the child born to them."
The court further held that not only protection before arrest, but in the event of his arrest, he does not deserve bail.
The woman had filed a complaint against the man and his entire family saying they were continuously abusing and torturing her. She alleged that her husband, apart from the physical torture, committed unnatural sex with her. She claimed that the accused also married another women while the victim was in a marriage with him already. After his second marriage, he refused to accept his newborn child as his own.
Date updated:
Sunday, 11 November 2018 – 6:20am
Article Images: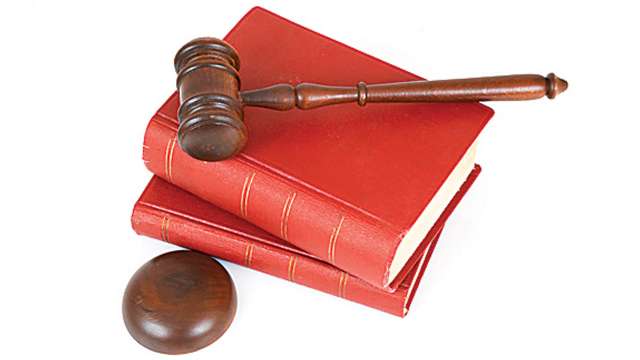 from Daily News & Analysis https://ift.tt/2z6kqzL