People who are overweight or obese have a higher risk of many serious health conditions, including type-2 diabetes, high blood pressure, and heart diseases. But city based doctors say that the most threatening aspect is that being overweight or obese is also associated with an increased risk of cancer.
"Several studies have explored why being overweight or obese may increase cancer risk and growth. The possible reasons that obesity is linked with cancer include increased levels of insulin, chronic, low-level inflammation, higher amounts of estrogen produced by fat tissue & fat cells may also effect processes that regulate cancer cell growth." Dr Nidhi Patni, Senior Consultant & HoD, Department of Radiation Oncology at BMCHRC said.
A population-based study using Body Mass Index (BMI) and cancer incidence data from the GLOBOCAN project estimated that, in 2012, about 28,000 new cases of cancer in men (3.5%) and 72,000 in women (9.5%) were due to overweight or obesity. The percentage of cases attributed to overweight or obesity varied widely for different cancer types but was as high as 54% for gallbladder cancer in women and 44% for esophageal adenocarcinoma in men.
"It is believed that being overweight or obese after menopause increases breast cancer risk. Before menopause, ovaries produce most of the estrogen, and fat tissue produces a small amount of it. But after menopause (stopping of monthly periods), most of estrogen comes from fat tissue. Having more fat tissue after menopause can increase estrogen levels which can increase chance of getting breast cancer. In addition, women who are overweight tend to have higher blood insulin levels which have been linked to some cancers, including breast cancer," said Dr Patani.
Date updated:
Sunday, 11 November 2018 – 6:50am
Article Images: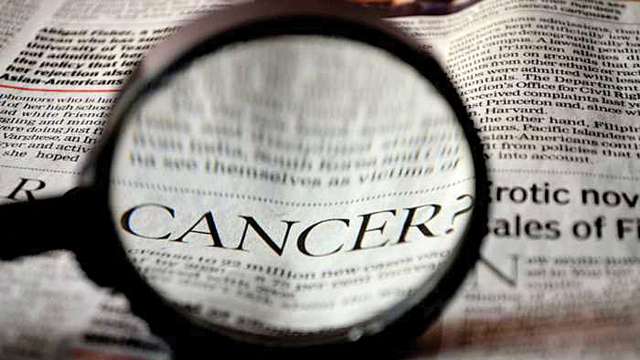 from Daily News & Analysis https://ift.tt/2DzlEHL