Once the nomination process for the state assembly elections will be over, prime minister Narendra Modi and BJP national president Amit Shah will embark on tour of Rajasthan that is slated to begin from November 23. During the campaigning, the BJP stalwarts will address rallies in different districts across the state.
Meanwhile, the nomination process for the state assembly elections will start from November 12 and candidates will be able to file nomination by November 19. It is on November 22 that the Election Commission (EC) will release the final list of candidates. Tentative programme of the proposed election meetings has been sent by BJP central leadership to the state unit. According to sources, PM Modi and party national president Amit Shah will address election rallies till December 4. During this 12-day period, the PM will address 10 meetings and his first rally will be held on November 23 in Alwar district which will be followed by rallies in Jaipur and Bhilwara districts on November 26. On November 27 PM Modi will address rallies in Nagaur and Kota, on November 28 he will be in Dungarpur and Dausa, and on December 4 he will cover Hanumangarh, Sikar and Jodhpur. Amit Shah, who will hold 15 public meetings, is likely to address address two to three public meetings in a day.
According to BJP sources, in the last assembly elections PM Modi addressed 12 public meetings in Rajasthan. Polling in Rajasthan this year is scheduled to be held after assembly elections in Chhattisgarh, MP, Telangana and Mizoram and that's why PM will first address public meetings in these states. Last time Modi came to Rajasthan on October 6 and addressed a public meeting in Ajmer. The day also marked the closing ceremony of chief minister Vasundhara Raje's Rajasthan Gaurav Yatra.
Other BJP leaders who will also visit the state as part of the election campaign include Rajnath Singh, Yogi Adityanath, Vijay Rupani.
Date updated:
Sunday, 11 November 2018 – 5:50am
Article Images: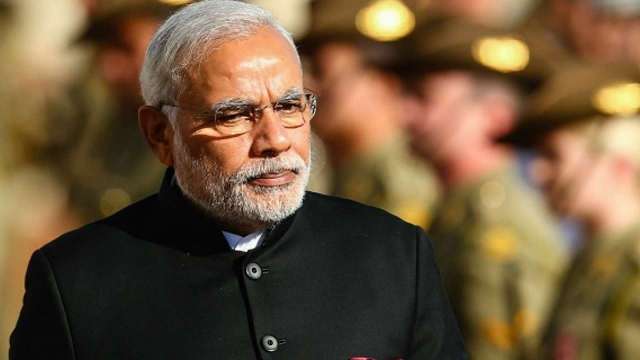 from Daily News & Analysis https://ift.tt/2Fg7nBt